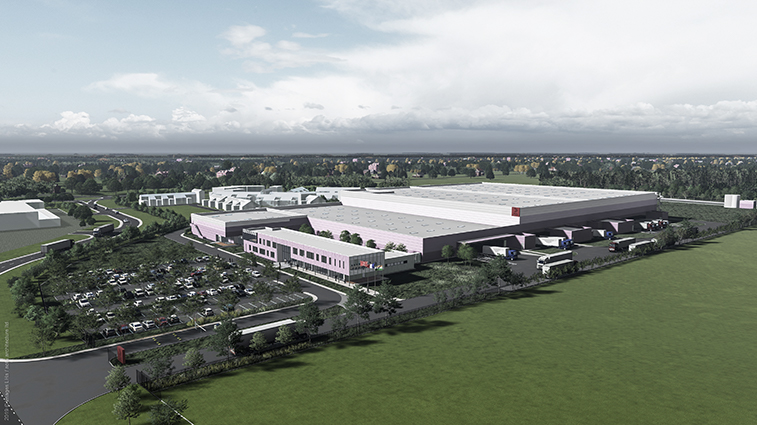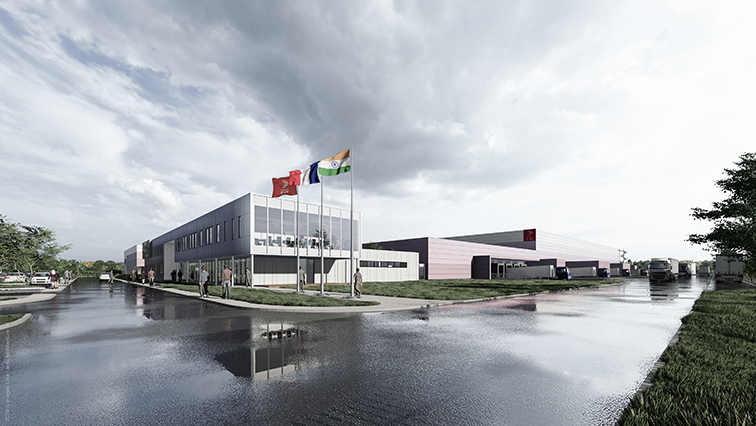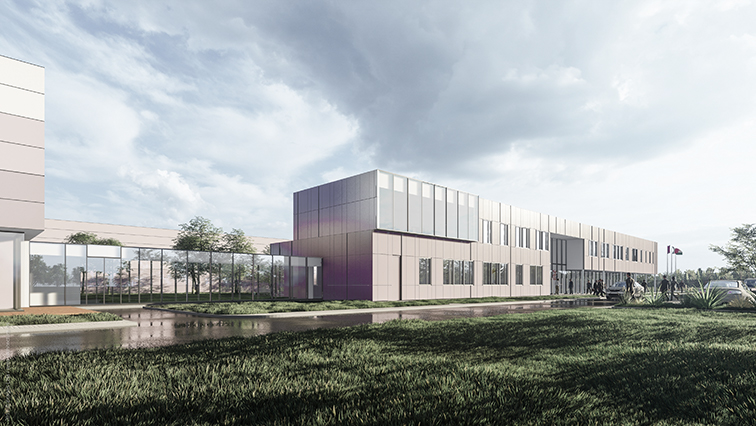 ARROW SHERWOOD PROJECT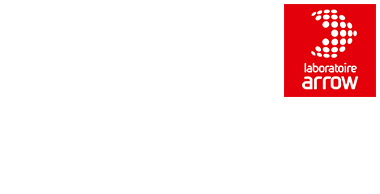 info
program
Pharmaceutical Conditioning and Storage
location
Lyon, FRANCE
developer
Arrow Laboratoire
architect
aotu architecture office ltd.
surface
24 830.8m2
budget
-
schedule
2019 competition
desc.

The site is accessible by car from Lyon via the A42 and D20 motorways in approximately 50 minutes. Lyon St-Exupéry airport is 30 minutes away by taking the D20. The site is bordered by the D20 to the south-east and the Allée de Bron to the north-east. At the eastern edge of the plot, a 20m strip of land separates us from the housing of the St-Vulbas gendarmerie barracks. At the western edge, the land is currently free of any construction. Our plot falls within the perimeter of the PIPA project area, and has a total area of ​​7ha. In its large dimensions, the plot is approximately 400m x 180m.

The project, during the construction phase, will take care to respect the trees and shrub hedges present on the site, particularly on the border with the gendarmerie accommodation. Also, several devices will complete the structure of the existing landscape:

– climbing vegetation on the facades (on the great heights of the storage building in particular).

– rows of trees at the property line, in order to create plant screens, filtering the view in depth towards the interior of the site.

– landscaped parking, to shelter and blend the parking spaces into the environment.

The treatment of the facades has a dual objective:

– create an architectural ensemble: through play of colors and interweaving, each wing of the building interacts with each other to form a whole.

– in accordance with the PIPA landscape regulations, the project had to avoid large uninterrupted and monotonous dimensions. To meet this demand, the concept of "scrolling" creates an impression of depth by playing with different values ​​of knapweed mauve, the reference color of our plot.