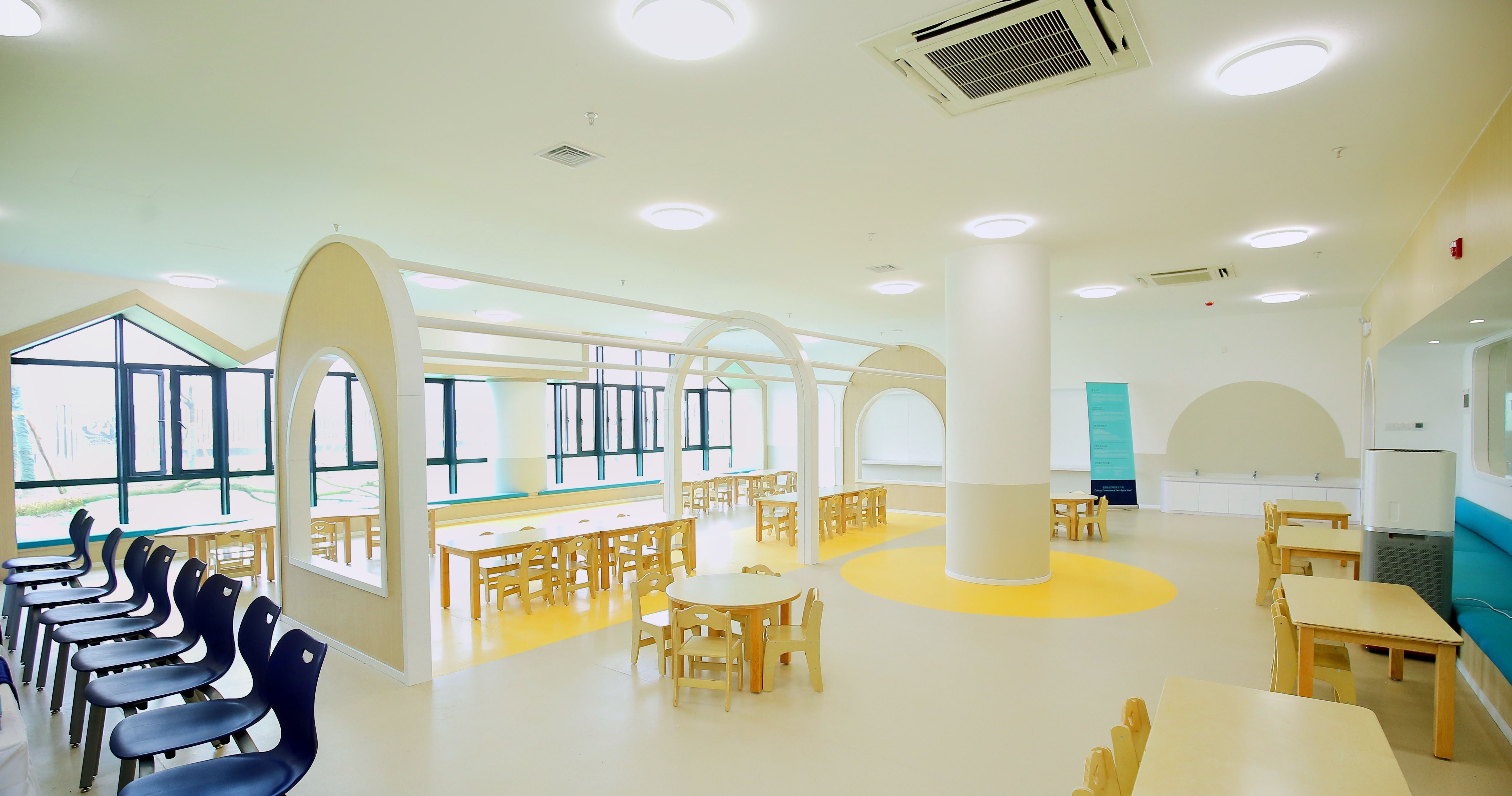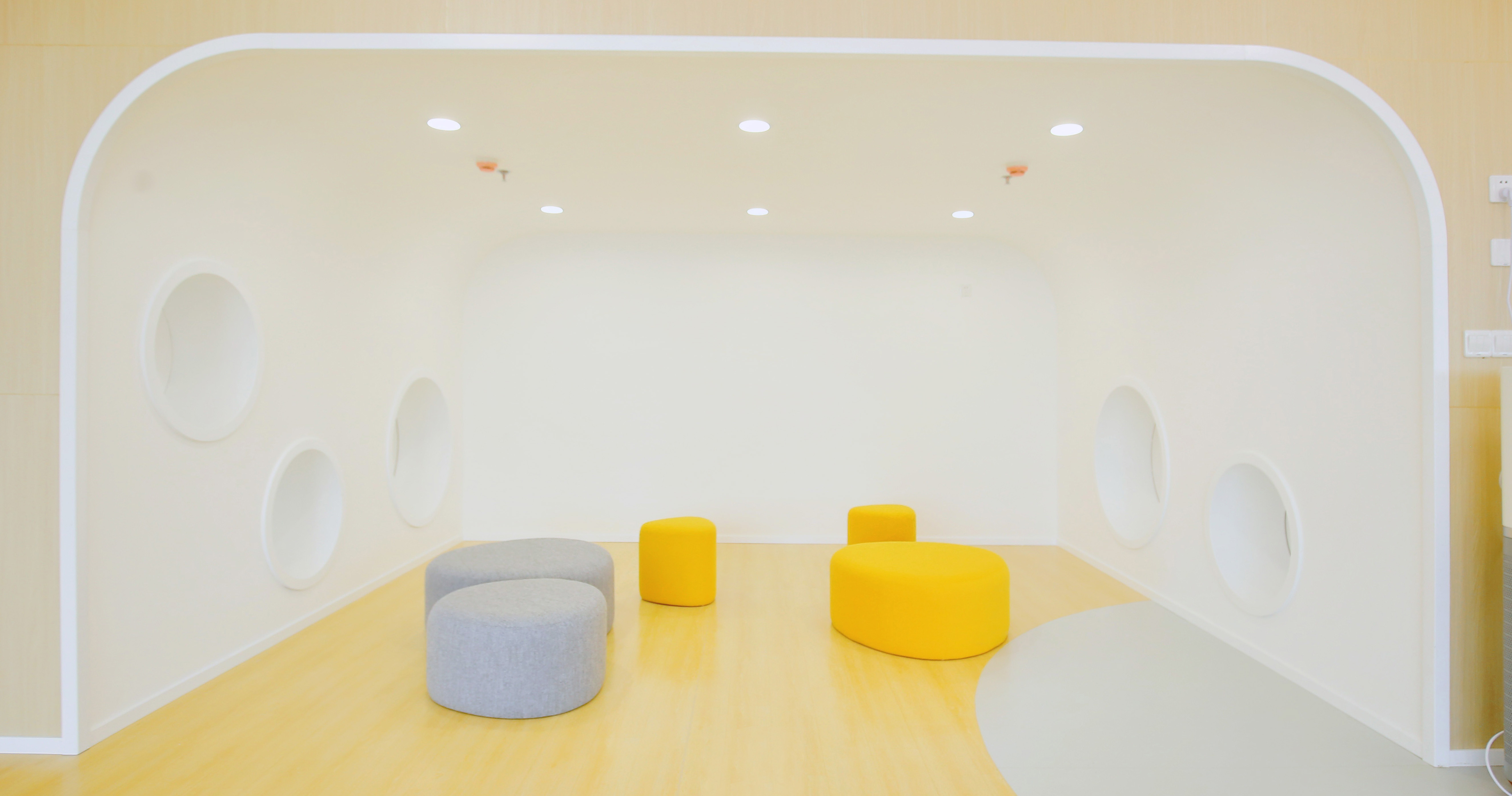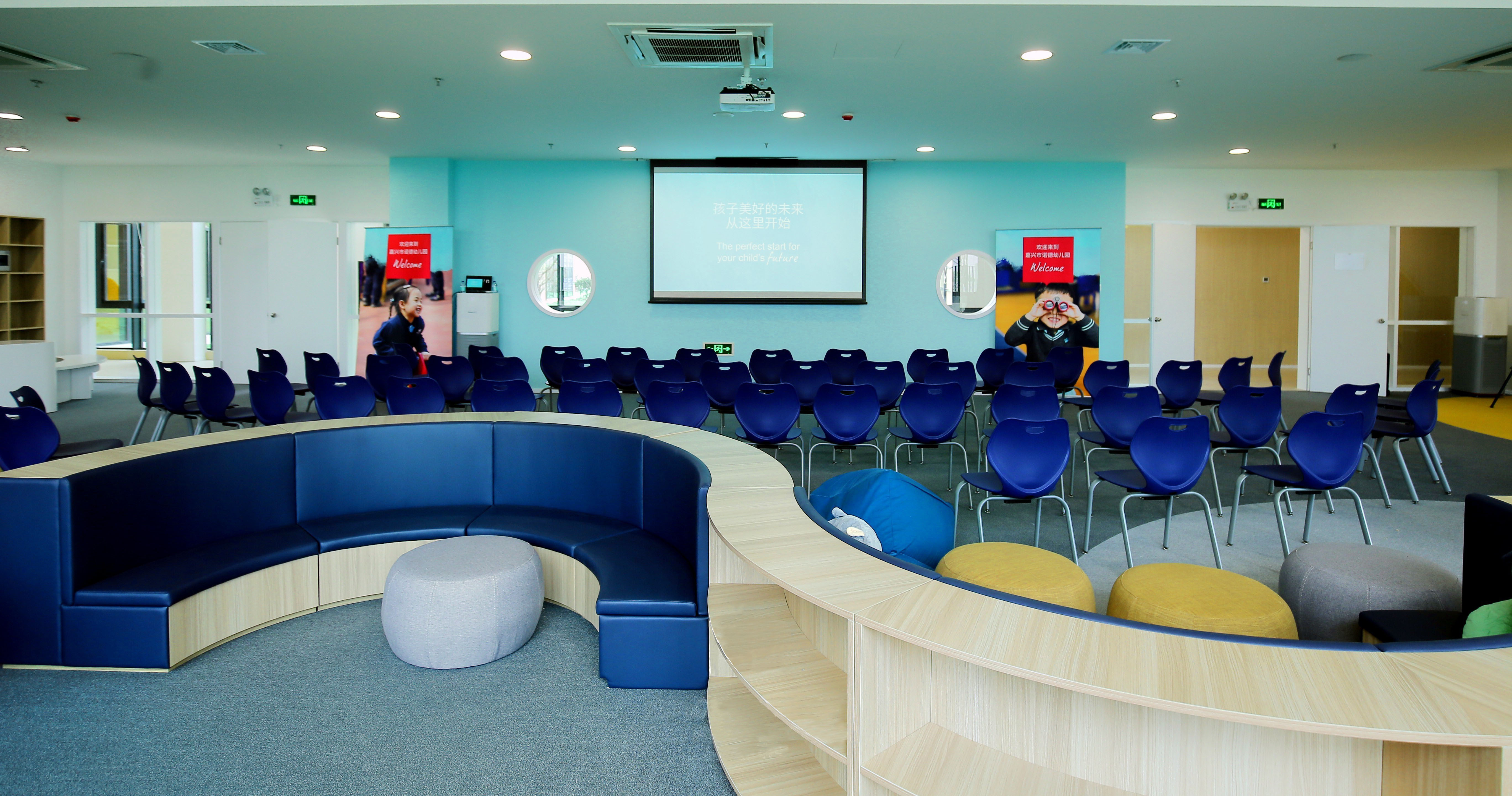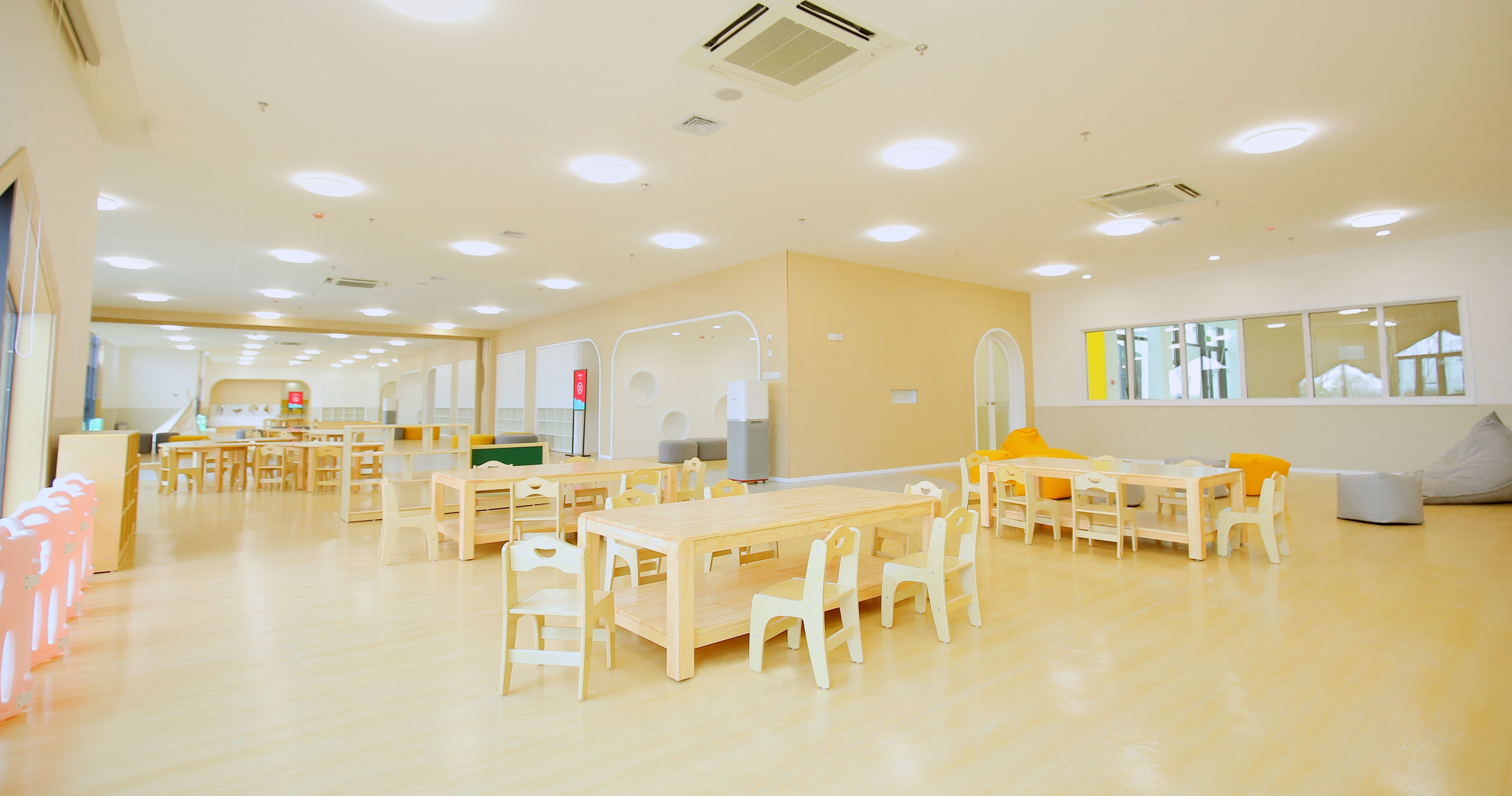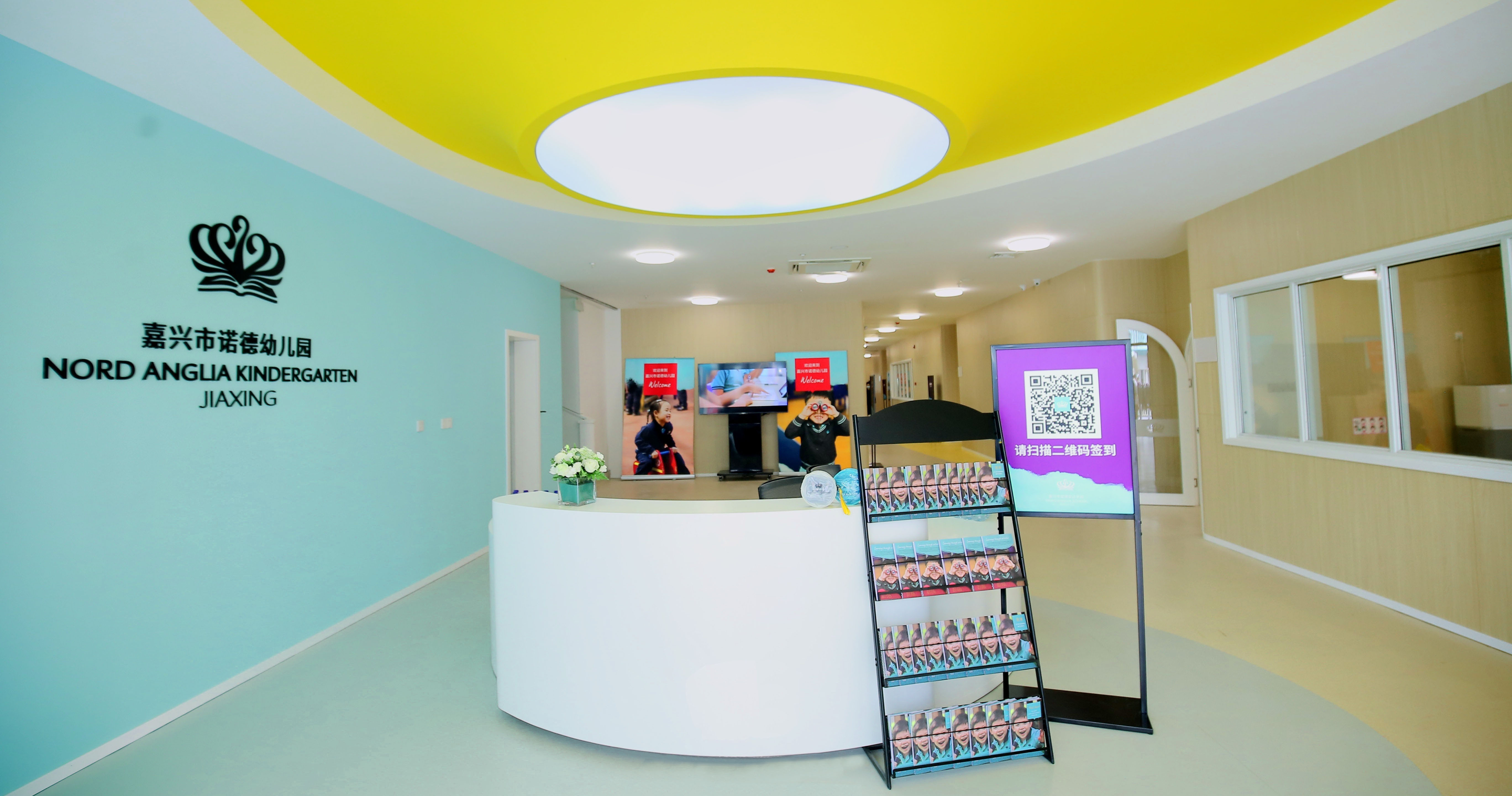 NordAnglia Jiaxing Kindergarten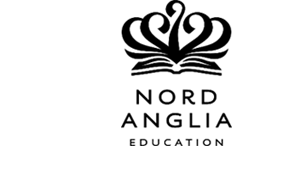 info
program
Kindergarten
location
Jiaxing,PR-CHINA
developer
Nord Anglia Education
architect
aotu architecture office
surface
4 300m²
budget
-
schedule
completed 2020
desc.

Jiaxing Kindergarten is a kindergarten affiliated with Nord Anglia Education Group. The interior design of the kindergarten combines the philosophy of Nord Anglia Education to give self-growth and a international culture-oriented education environment. The design concept of the kindergarten combines geometric shapes and colors to create a play space to stimulate children to explore and play, as well as an educational environment like home.

The interior design of Jiaxing Kindergarten is based on light wood color. Large-area wood materials and white safety paint are the main spatial structure. Secondly, one or two colors are flexibly configured according to each functional space to create a simple and rich layered space environment. All spaces in Jiaxing Kindergarten are rounded to avoid hidden dangers in the sharp corners of the space, allowing children to play and learn more freely. The classroom is the main activity place for children. The materials and colors of warm colors create a home-like free and warm learning environment. The activity area connected with the aisle is a place to encourage children to inspire their potential all the time.

aotu Architecture hopes to create a warm, simple and interesting world, let children play freely, grow freely, stimulate their potential through the surrounding people and things, and induce children to play an important role in future learning and life through induced design .