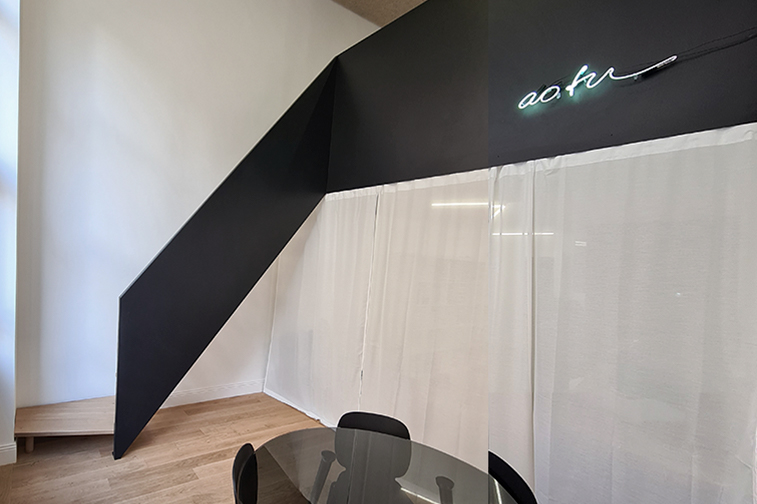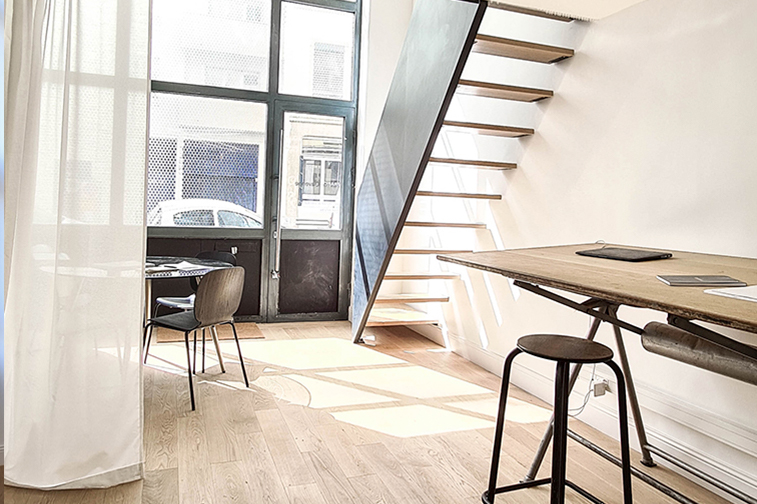 aotu office france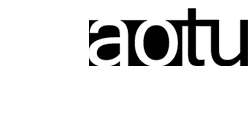 | | |
| --- | --- |
| program | Office space |
| location | Lyon, FRANCE |
| developer | aotu architecture office |
| architect | aotu architecture office |
| surface | 63.6m2 |
| budget | - |
| schedule | 2020-2021 completed |
aotu French Office is located in the Chinese city of Lyon, France, close to the 'Roman Square' of the Girotiere Metro Station, on the unique French cultural street. The building space, formerly a historic flower shop, has been reborn as the new French office of aotu through interior renovation.
The design concept retains the original mezzanine space, and uses the first floor space as meeting reception, office, pantry, toilet and storage, etc. The mezzanine space is an independent semi-open office space, and the upper and lower floors are connected by stairs. The seemingly simple functional space, in fact, our original intention is to flexibly change the space requirements. In the existing long space, to meet the employees' office privacy and rest area, that is, through the simple white curtains as a shield, appropriate lighting can be obtained. and ventilation. The public meeting space is both a reception and a place for employees to rest, and when the weather is good, they can enjoy the sunshine indoors.
In terms of materials, we use environmentally friendly wooden floors, wood wool sound-absorbing panels and white environmentally friendly paint for interior renovation. The overall space is based on white and wood colors, and the black steel structure stairs are highlighted as the main facade of the aotu logo.
aotu French office is an experimental transformation of flexible functions, integrating sharing, rest and office.